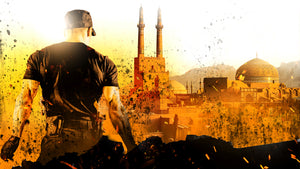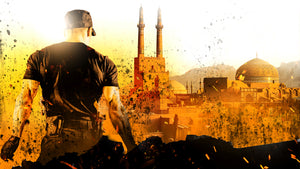 USA TODAY BEST SELLING AUTHOR
TY PATTERSON
Ty has been a trench digger, loose tea vendor, leather goods salesman, marine lubricants salesman, diesel engine mechanic, and is now an action thriller author.Ty lives with his wife and son, who humor his ridiculous belief that he's in charge.
To keep you up late... one page at a time.
TY'S MISSION
Your direct purchase helps me make a living as an indie author. Thank you.
One more thing... You might not feel comfortable buying books directly from me yet. That's okay. My books can be found at all great e-tailers.
You can even find my books at libraries and bookstores, but you may have to ask to have them ordered in.